In 2020, I left a mid-sized firm in Des Moines to launch Sequel Architecture.  Sequel is a client-centered firm dedicated to personal service and helping clients navigate the complex design and rehabilitation process.  We work on a variety of building types including historic rehabilitation, historic tax credit consulting, multi-family residential, restaurants, offices, mixed use redevelopment, and tenant finish.
In past life, I have worked in a variety of different environments from design-build remodeling to urban revitalization and senior housing development.
In my free time I enjoy cooking, soccer (watching and refereeing), walking my dog, and hanging out with the family.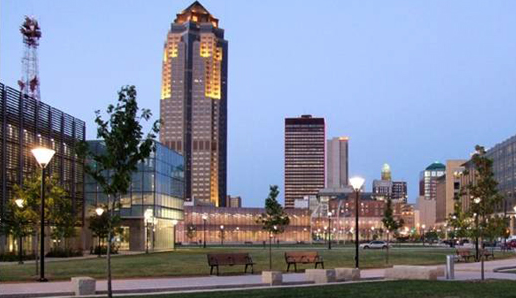 As a member of the Des Moines Urban Design Review Board (UDRB) since April 2018, I work to promote sensitive, durable, and sustainable development – our charge is to advise the City Council on City planning efforts and projects receiving City subsidy.  In this capacity, I have the opportunity to impact the early stages of…